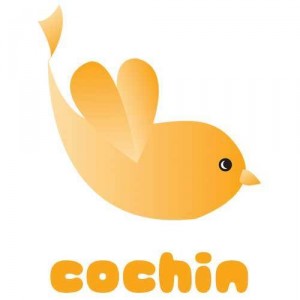 The first ever Cochin Twestival(2010) is at Somewhere Else Cafe on March 25th, 2010. Starts at 5 PM and ends at 8 PM. Cochin Twestival is, in short, a Twitter Festival.
Pondering what a Twestival is?
On Thursday 25 March 2010, people in hundreds of cities around the world will come together offline to rally around the important cause of Education by hosting local events to have fun and create awareness. Twestival(or Twitter Festival) uses social media for social good. All of the local events are organized 100% by volunteers and 100% of all ticket sales and donations go direct to projects.
Venue
Cochin Twestival 2010 will be at Somewhere Else Cafe. For more details, go here
Registration
You can register for the event in the Facebook Event Page.
Note: This post has been generated using http://www.bin-co.com/others/post_generators/twestival_cochin/ by binny va.
Posted on Mar 24, 2010 in
Events
,
Unconferences
|
0 comments